Alumni of the Community Trustbuilding Fellowship Program met in Richmond, Virginia on June 9. Representatives from every cohort since 2004 took part. They shared what they most remembered from their experience and what has been most impactful for them in their work. High on the list were the building of a diverse community over the course of five weekends, the atmosphere of the Richmond Hill retreat center, learning to have quiet times, facilitation skills, "history walks," teambuilding and the quality of the faculty.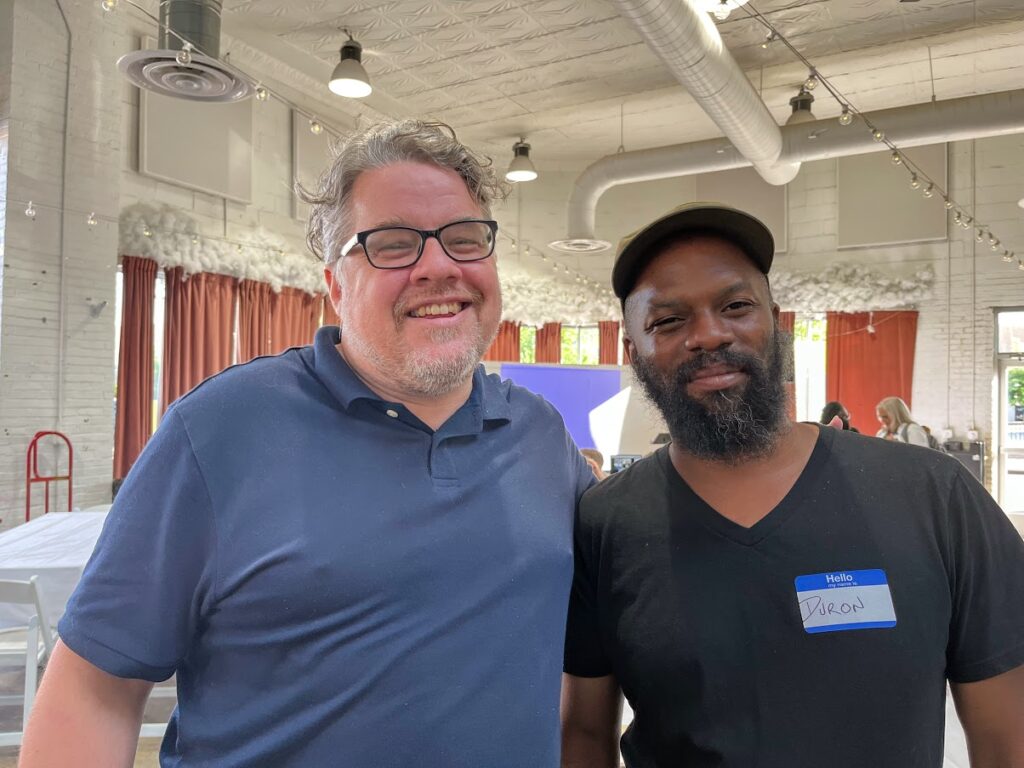 Many talked of how they were putting their experiences to work in their personal and professional lives. One said, "I have a deeper understanding of diversity, equity and inclusion." Another spoke of "learning to stand in discomfort." Another commented that it was "a bigger toolkit than just activism." An alum who was unable to attend wrote, "CTF was life changing for me. Only later in reflection could I know what I did not know. My cohort offered me so much grace. I was new/a baby in this space."
There are more than 200 alumni in 15 states as well as on other continents. They are putting the skills and values they learned into practice in grassroots organizations, city and state governments, business, police, education, health care, and faith communities. Some joined the event by Zoom. This was the first of three planned summits to evaluate the program and plan for the next phase.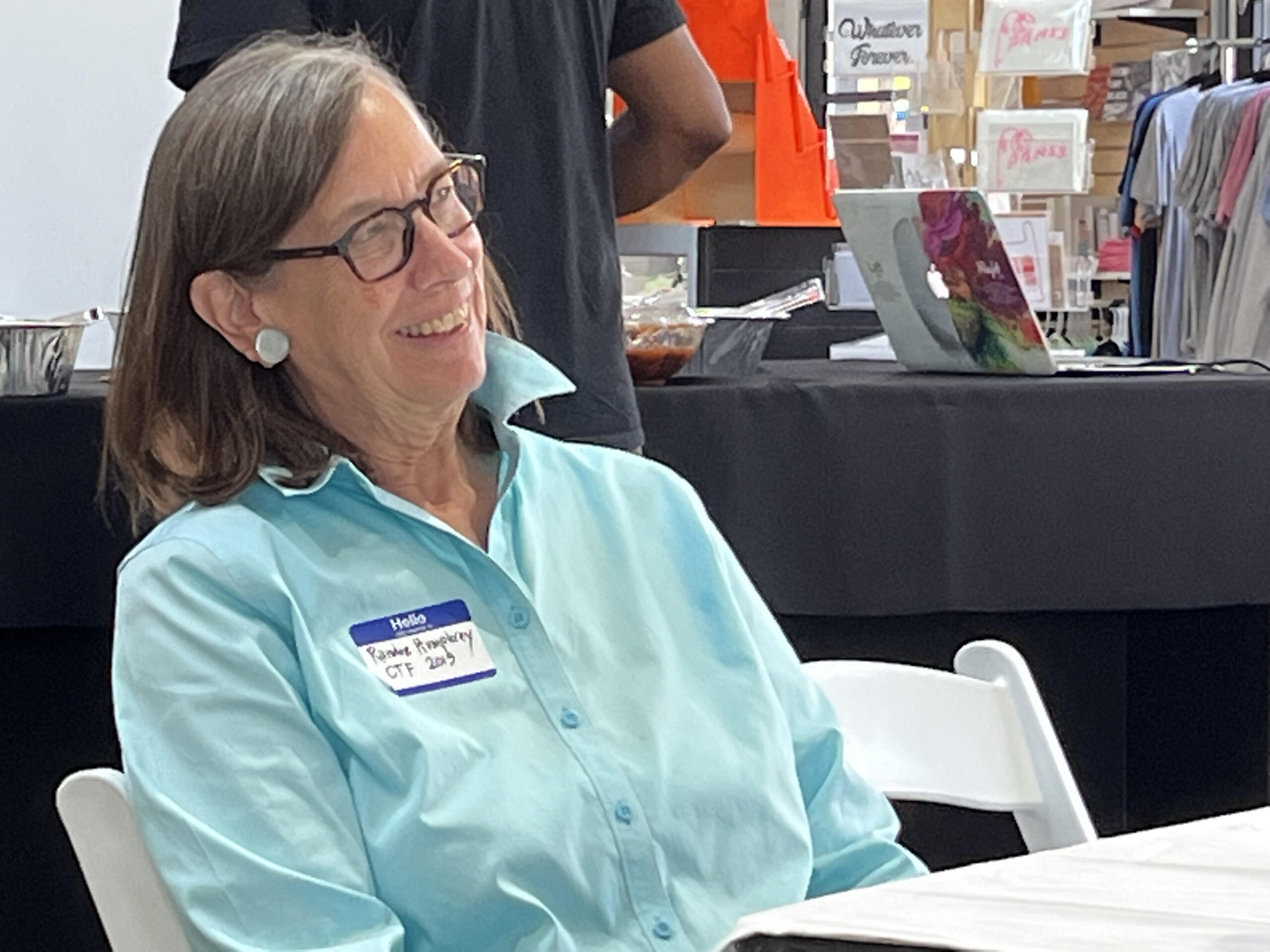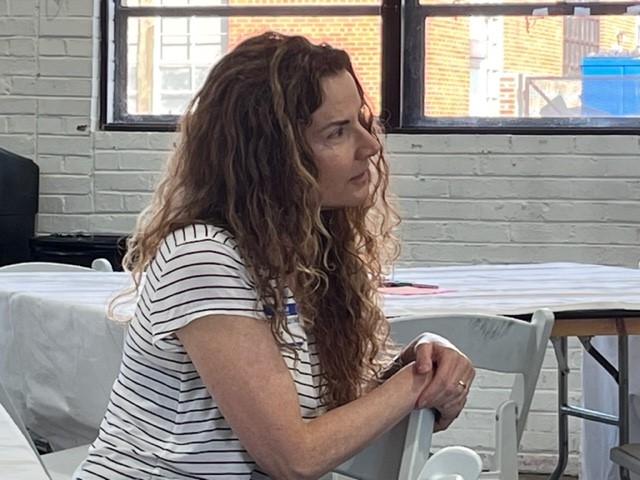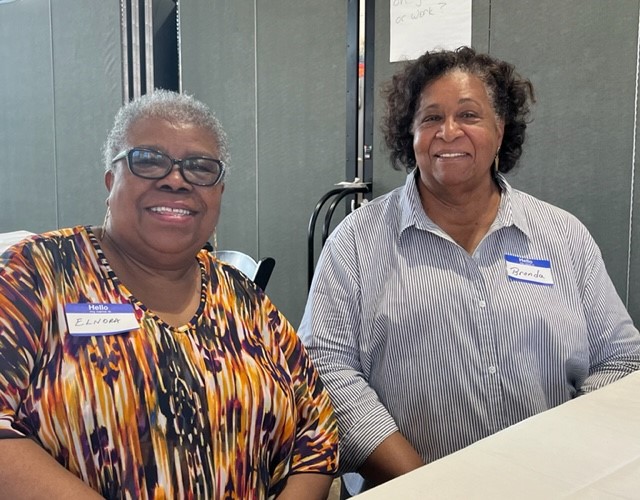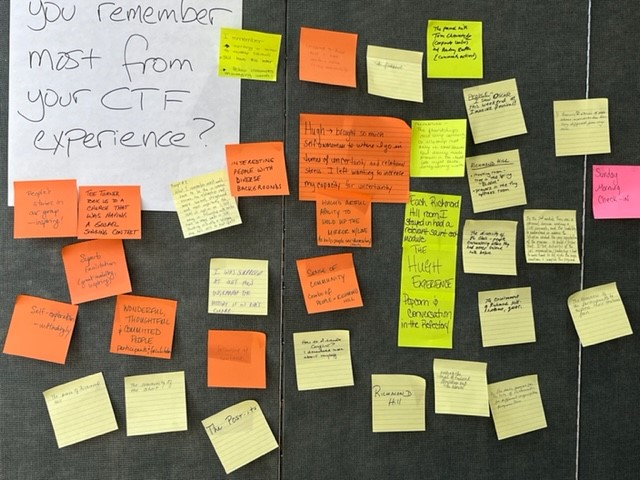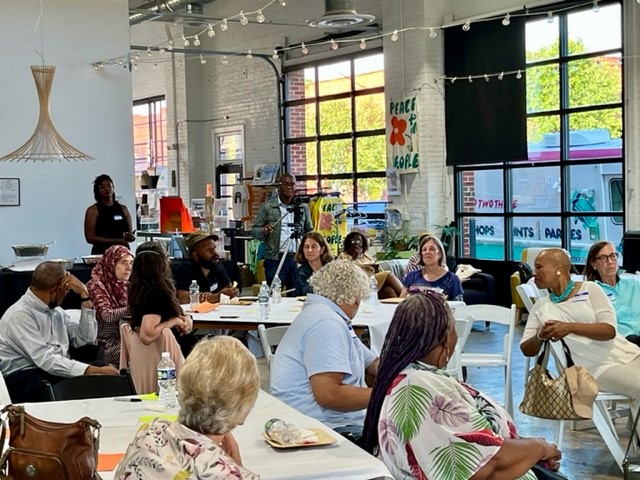 The Community Trustbuilding Fellowship has provided the principles and methodologies that form the basis for Initiatives of Change International's Trustbuilding Program now active in 12 countries.