Creating a space for change
Rob is a trainer, facilitator, writer, and racial healing practitioner. He has led trustbuilding workshops among diverse and polarized groups across North America, Europe, South Africa, Brazil, India and Australia. He served as national director for Initiatives of Change USA and founded its internationally recognized program Hope in the Cities in Richmond Va. 
Rob's book Trustbuilding: An Honest Conversation on Race, Reconciliation, and Responsibility has been described as a "visionary, compelling account of healing and change."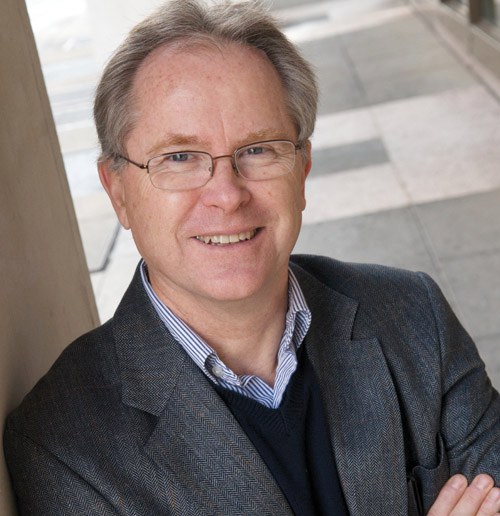 Rob is available for speaking engagements and to facilitate workshops, dialogues, and training on community trustbuilding.
Building trust among diverse and polarized communities
Healing the wounds of racism and working for equity
Engaging the "other" and finding unexpected allies
Connecting personal and social change
Nurturing spiritual resources for social activists
Training workshops, facilitated dialogue & retreats
Trustbuilding skills: narrative change, honest conversation, personal authenticity
Designing & facilitating honest conversation among polarized groups
Building sustainable, diverse teams
Experiencing racial healing circles
Practicing the Quiet Time as a resource for personal and social change
Using data and narrative to inspire & mobilize
Developing tools for Muslim-Christian dialogue
Rob Corcoran is a frontline soldier in the peacemaking battalion of racial healers and community trustbuilders...He has created a model for helping to heal both historic and immediate trauma. His model has been adapted across the globe and has proven that it is possible change behaviors, hearts and minds.
Anchored by a caring and powerful sense of purpose, Rob is one of the most inspiring and effective people I have met who exercises leadership in the field of racial healing and reconciliation.
In twenty-five years with The Faith & Politics Institute and Congressman John Lewis, I came to know a wide range of individuals and organizations working for racial healing and equity. Very few exhibited an understanding that lasting progress requires learning to reckon creatively with both history and historical memory. Rob Corcoran's work in Richmond is a stellar exception.
Rob teaches us how to build trust, find common ground and create democratic communities where everyone works together to build a better future.
Rob Corcoran has shown the necessity—and, just as important, the possibility—of telling a community's history honestly and inclusively without indulging in a mere exercise of guilt or blame.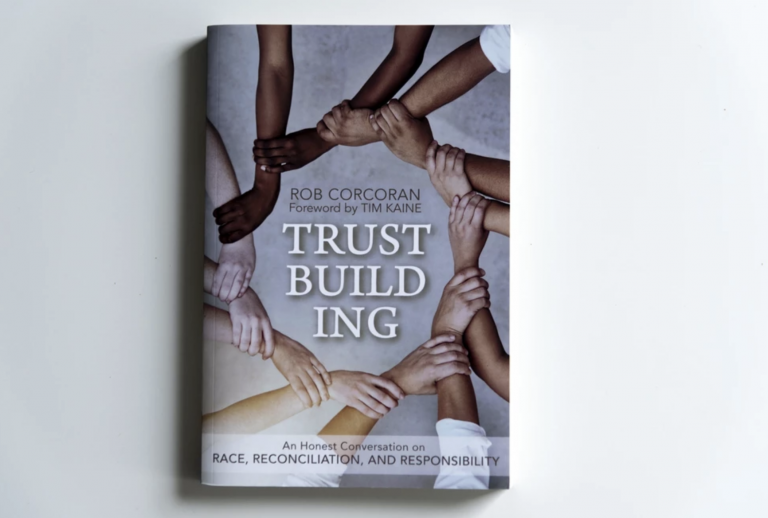 Trustbuilding: An Honest Conversation on Race, Reconciliation, and Responsibility
The story of how Richmond, Virginia, home to a former slave market, capitol of the Confederacy, and leading proponent of Massive Resistance, has become a seedbed for interracial dialogue and trustbuilding with national and international implications.